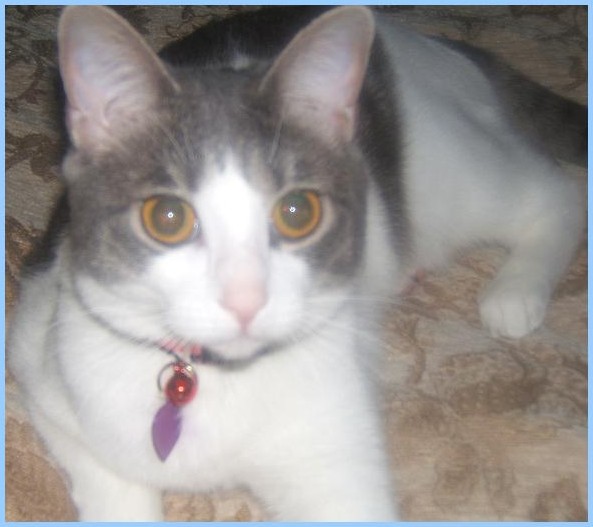 To everyone at the SPCA of Western Quebec,
My fiancée and I would like to send our warm wishes for the holidays and thank you for providing us with Pillsbury (you called her Annie) 2 yrs ago. She has been more than a gift to our new family and we love her to pieces.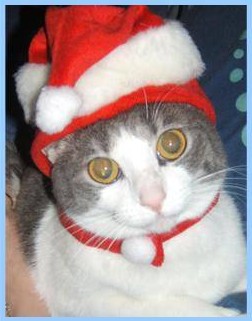 I just wanted to email you and let you know that although the weather is getting colder and winter time is here Pillsbury is with us in a warm loving family sleeping the days away with her cat companion Quaker whom we got from the Cat Rescue Network.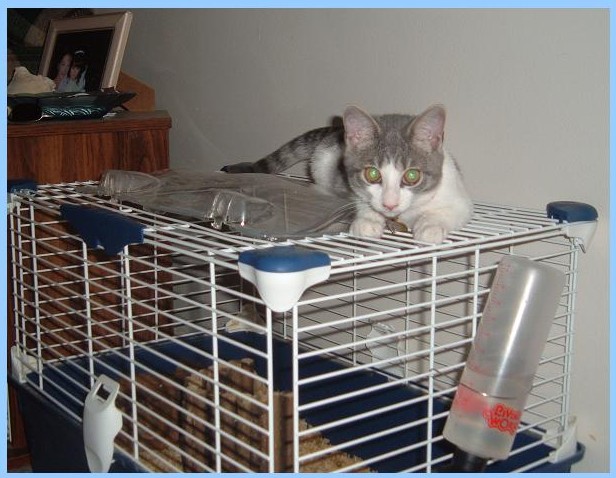 Pillsbury loves us so much and is always seeking attention. She sleeps on us at night and follows instructions very easily. She is so smart and has flourished very well in our home.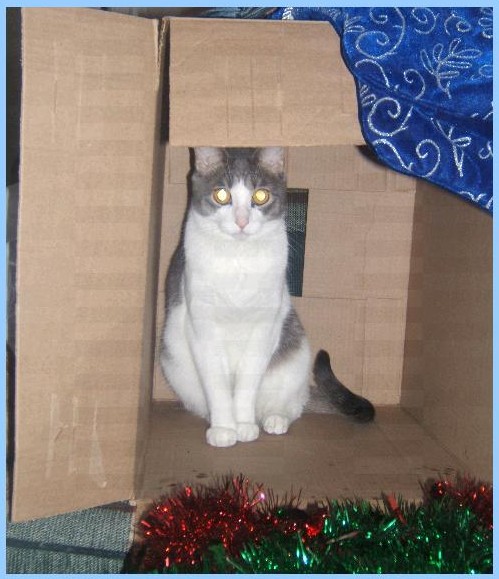 I have enclosed some photos for you to look at. Please feel free to use her for your happy tails section and once again Merry Christmas to everyone there.
Thanks so much,
Shawna F., Cody R., Pillsbury and Quaker