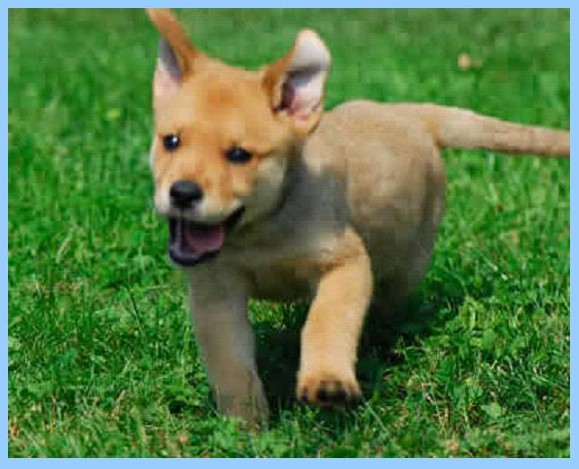 I just wanted to email to thank you for a great experience yesterday with Lea's adoption. Your knowledge and experience made the process enjoyable!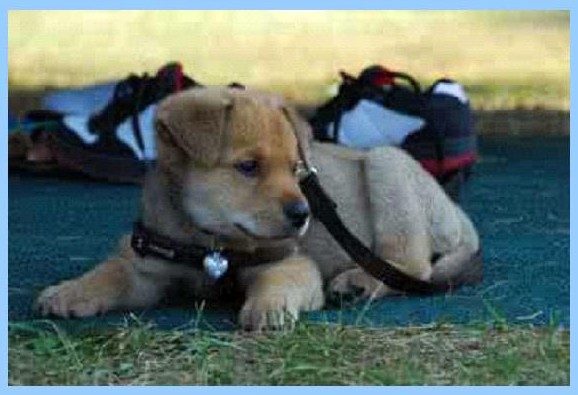 Lea is now camping with us - she's now sleeping in her new crate. It's been a big day for her, so I'm planning some calmer and more laid-back days to come.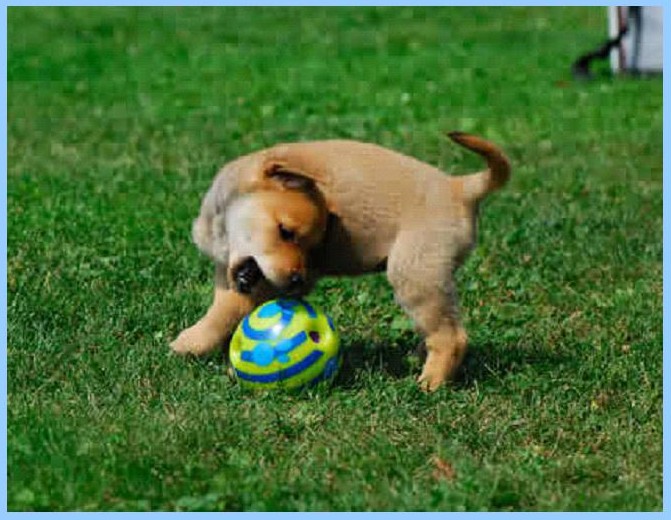 I've attached a few pictures showing Lea enjoying herself (tremendously) at the cottage a few days ago. She also had a very quick and very successful swim, so I guess the "Lab" part of her mix is bang on!

Thanks again and take care ...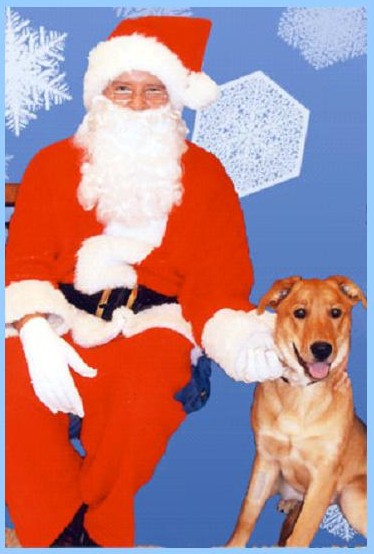 I've attached an updated photo we have of our dog Lexi - formerly known as Lea (she was one of the garbage bag puppies from last summer).

She's grown quite a bit, has started obedience classes - she's very much full of love and energy. She is always so happy, and she never fails to say hello very enthusiastically to everyone she meets.

Santa will be bringing her lots of treats, a nice new dog coat and some new dog booties (which should make for some funny videos as she gets used to them).

All in all she's brought lots of smiles and laughter to our house - our boys say she's the best sister ever.

Happy Holidays to everyone at the SPCA!
Michelle M.