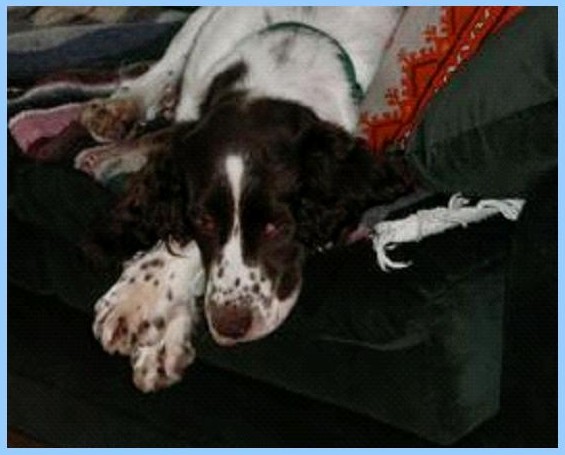 Here are a couple of pictures of Arthur. We thought you might like an update.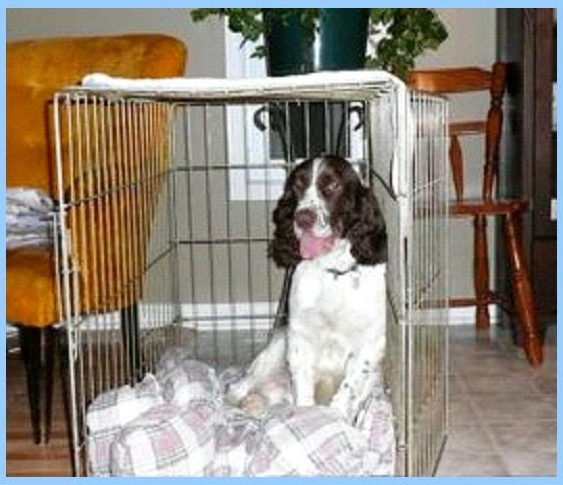 As you can see, Arthur has settled in nicely; like a member of the family. We are very happy with his progress. After 3 weeks, he is getting the idea of house training and we have few accidents. He loves his cage and also loves the sofa when he is allowed in the living. He walks well on a leash and we go for long daily walks. Arthur also loves our other dog Jenny. We love him a lot and hope that he loves his new home.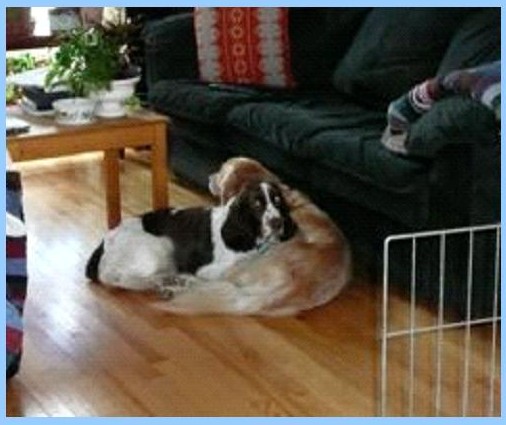 Thanks for everything,
Katherine & Stephanie K.